Tu Me Salvaste
Maná
22 hours ago
願
方皓玟
22 hours ago
Takarabako
西村由紀江
22 hours ago
一生中最爱 (Live)
Hacken Lee
22 hours ago
濃情化不開
Emil Wakin Chau
23 hours ago
Takarabako
西村由紀江
23 hours ago
Telecom Fanfare
John Epping
23 hours ago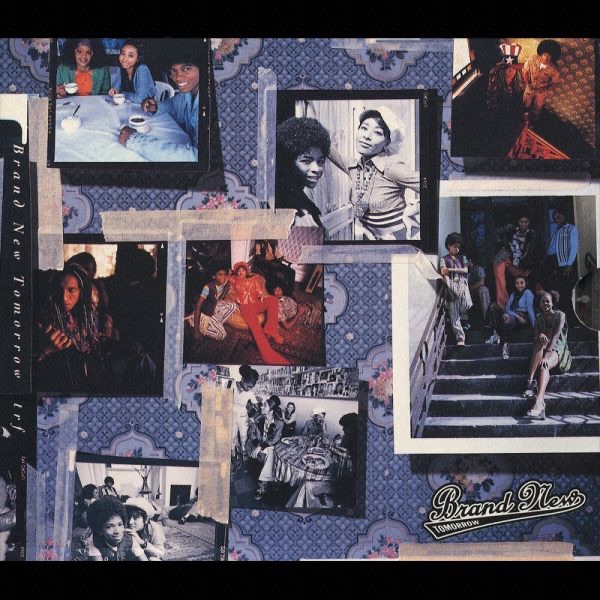 Xmas dance wiz U (HAPPY NEW YEAR)
TRF
23 hours ago
塵大師
Eason Chan
23 hours ago
Kasukana Kaori
Perfume
23 hours ago
View more
KVTO 1400 AM live
The Voice of the Orient
KVTO is a Cantonese and Mandarin-speaking radio station serving the Chinese community in the San Francisco Bay area, in California. It is the only radio station in the Bay Area owned by an Asian-American woman and the only one owned 100% by a San Francisco resident.
Its weekly schedule features news reports on the hour, interviews and talk shows on lifestyle, personal growth, and public affairs, entertaining shows and religious programming with Buddhist and Christian shows.
KVTO is available via live stream anywhere in the world, without any geographical limitations.
Frequencies KVTO 1400 AM
Berkeley: 1400 AM
San Francisco: 93.7 FM
Top Songs
Last 7 days:
1. John Epping - Telecom Fanfare
2. Maná - Tu Me Salvaste
3. Keith Mansfield - News Update
4. SnowMusicStudio - Sport News
5. TRF - Xmas dance wiz U (HAPPY NEW YEAR)
6. Every Little Thing - Here and Everywhere
7. 新傲有聲書 - 動作十六:轉胯擺臂
8. Various Artists - I'll Be There
9. Capo Productions - Corporate Dreams
10. Maksim, Iva Cojic & Mae McKenna - Wonderland
Last 30 days:
1. John Epping - Telecom Fanfare
2. Keith Mansfield - News Update
3. TRF - Xmas dance wiz U (HAPPY NEW YEAR)
4. SnowMusicStudio - Sport News
5. Maná - Tu Me Salvaste
6. Various Artists - I'll Be There
7. Every Little Thing - Here and Everywhere
8. Capo Productions - Corporate Dreams
9. Maksim, Iva Cojic & Mae McKenna - Wonderland
10. VideoHelper - Classical Conundrum
Contacts
Address:&nbsp
256 Laguna Honda Blvd., Suite B. San Francisco, CA 94116, USA
Telephone:&nbsp
(415) 566-8808
E-mail:&nbsp
jaime@inlanguageradio.com
Social networks
Share
Comments