Just A Friend (Live)
Biz Markie
23 hours ago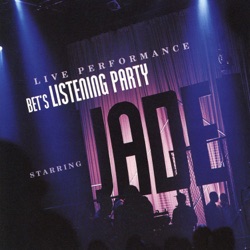 Don't Walk Away
Jade
23 hours ago
If I Ain't Got You
Alicia Keys
23 hours ago
Mo Money, Mo Problems
Notorious B.I.G. Tribute
23 hours ago
Say My Name
Destiny's Child
23 hours ago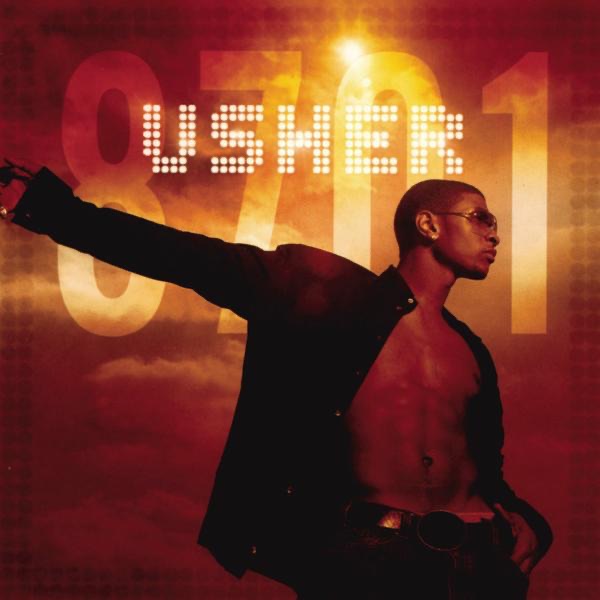 U Got It Bad
Usher
23 hours ago
Ms. Jackson
Outkast
23 hours ago
Before I Let You Go
Blackstreet
23 hours ago
It Wasn't Me
Shaggy
23 hours ago
Gold Digger (feat. Jamie Foxx)
Kanye West
23 hours ago
View more
KBLX R&B 102.9 FM live
The Best Old School Throwbacks and R&B
KBLX is an Urban Adult contemporary radio station serving the San Francisco Bay Area in California. It is mostly music-focused, airing special Old School Throwbacks and R&B playlists that combine timeless classics with the hottest hits of the moment. The station is also an active promoter of R&B music, sponsoring and supporting events and concerts in the San Francisco Bay Area, such as the Stone Soul and the Spring Fest concerts.
Its weekly schedule features music shows and entertainment shows in which the DJs bring listeners a selection of the best R&B music combined with funny segments and contests.
KBLX's live streaming service is limited to the US and other selected countries.
Main shows and radio personalities
KBLX Morning Dream Team with Kimmie Tee, Tony Sco, and Rudy Ortiz
The Quiet Storm with Antoine Davis
Afternoons with Nikki Thomas
Yo' Girl Delores Thompson
Frequencies KBLX R&B 102.9 FM
Berkeley: 102.9 FM
Fremont: 102.9 FM
Hayward: 102.9 FM
Palo Alto: 102.9 FM
San Francisco: 102.9 FM
San Jose: 102.9 FM
View more
Top Songs
Last 7 days:
1. Ne-Yo - U 2 Luv (Remix)
2. Yssn Nino - Leave the Door Open Bruno Mars
3. The Weeknd - Track 11
4. Boyz II Men - I'll Make Love to You
5. TLC - Baby-Baby-Baby
6. Fugees - Killing Me Softly
7. マライア・キャリー - Always Be My Baby
8. Montell Jordan - This Is How We Do It (Instrumental)
9. Alejandro Fernández & Beyoncé - Irreplaceable
10. Bell Biv DeVoe - Poison
Last 30 days:
1. Ne-Yo - U 2 Luv (Remix)
2. Yssn Nino - Leave the Door Open Bruno Mars
3. The Weeknd - Track 11
4. Boyz II Men - I'll Make Love to You
5. Fugees - Killing Me Softly
6. TLC - Baby-Baby-Baby
7. Montell Jordan - This Is How We Do It (Instrumental)
8. マライア・キャリー - Always Be My Baby
9. Bell Biv DeVoe - Poison
10. Alejandro Fernández & Beyoncé - Irreplaceable
Contacts
Website:&nbsp
www.kblx.com/
Address:&nbsp2001 Junipero Serra Blvd., Suite 350, Daly City, CA 94014, USA
Telephone:&nbsp(415) 546-8300
E-mail:&nbsprvelez@bonneville.com
Social networks
Share
Comments