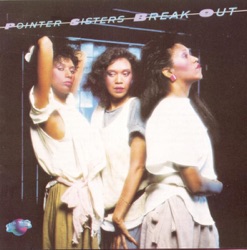 Neutron Dance
The Pointer Sisters
23 hours ago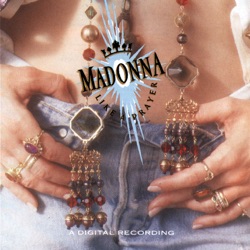 Like a Prayer
David Guetta & Madonna
23 hours ago
Candle in the Wind
Elton John
23 hours ago
Little Lies
Fleetwood Mac
23 hours ago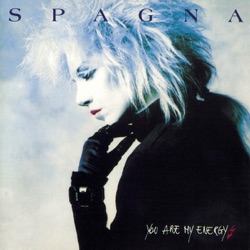 Every Girl and Boy
Spagna
23 hours ago
Baby, I Love Your Way / Freebird
Will to Power
23 hours ago
Do It To the Music
Raw Silk
23 hours ago
Japanese Boy
Aneka
23 hours ago
My Oh My
Slade
23 hours ago
Cry Wolf
a-ha
23 hours ago
View more
Amazing 80's live
Amazing 80's is a digital radio station that belongs to the Amazing Radios Network. The station live streams 24/7 and offers a line-up devoted exclusively to the greatest hits of the 80s.
Categories:&nbsp
80s, Oldies, Pop Music
Frequencies Amazing 80's
Los Angeles: Online
New York: Online
Top Songs
Last 7 days:
1. The Bluebells - Young at Heart
2. Glenn Frey - You Belong To the City (Live 1986)
3. Billy Ocean - Caribbean Queen (No More Love On the Run)
4. Europe - The Final Countdown
5. Cherry Laine - Night In Chicago
6. Eighth Wonder - Cross My Heart
7. Pseudo Echo - Funky Town
8. Tanita Tikaram - Good Tradition
9. Simply Red - The Right Thing
10. Captain Sensible - WOT!
Last 30 days:
1. The Bluebells - Young at Heart
2. Enola Gay - Enola Gay
3. Erasure - Sometimes
4. Stars On 45 - Stars On 45
5. Tracy Chapman - Baby Can I Hold You
6. Jason Donovan - Too Many Broken Hearts
7. Taco - Puttin' On The Ritz
8. Genesis - Land of Confusion
9. Bonnie Tyler - Total Eclipse of the Heart
10. Danny Wilson - Mary's Prayer
Contacts
Share
Comments