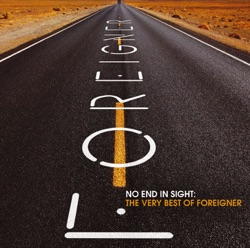 I Want to Know What Love Is
Foreigner
1620882856
With a Little Luck
Wings
1620882696
Nothing's Gonna Stop Us Now
Starship
1620882416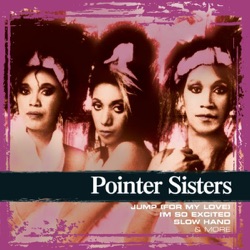 Fire
The Pointer Sisters
1620882216
Some Kind of Wonderful
Grand Funk Railroad
1620881861
The Other Guy
Little River Band
1620881706
Stuck With You
Huey Lewis & The News
1620881455
You Are So Beautiful
Joe Cocker
1620881306

Cruel to Be Kind
Nick Lowe
1620881100
All She Wants to Do Is Dance
Don Henley
1620880844
View more
Classic Hits JAR101 live
A New and Exciting Mix!
Classic Hits JAR101 is an online radio station owned by J.A.R. Services, a company offering consultative online-broadcast media services. It lives streams globally, 24/7, a selection of all-time greatest oldies from different music genres.
Categories:&nbsp
Classic Hits
Frequencies Classic Hits JAR101
Fort Payne: Online
View more
Top Songs
Last 7 days:
1. Cyanide - psa (skit)
2. Barns Courtney - "99"
3. Gabby Barrett - I Hope (feat. Charlie Puth)
4. Weezer - All My Favorite Songs
5. Calvin Harris - Giant
6. Rod Stewart - Some Guys Have All the Luck
7. Gloria Estefan - Anything for You
8. Crystal Gayle - Don't It Make My Brown Eyes Blue
9. REO Speedwagon - Keep On Loving You
10. Culture Club - Karma Chameleon
Last 30 days:
1. Cyanide - psa (skit)
2. The Weeknd - Track 11
3. Ava Max - Kings & Queens
4. Weezer - All My Favorite Songs
5. Gabby Barrett - I Hope (feat. Charlie Puth)
6. Olivia Rodrigo - drivers license
7. Huey Lewis & The News - I Want a New Drug
8. Dua Lipa - Don't Start Now
9. Bob Moses - Back Down
10. Ed Sheeran - I Don't Care
Contacts
Share
Comments