Wrapped Around Your Finger
The Police
23 hours ago
Man On the Moon
R.E.M.
23 hours ago
Kiss On My List
Daryl Hall & John Oates
23 hours ago
Addicted to Love
Robert Palmer
23 hours ago

No One Is to Blame
Howard Jones
23 hours ago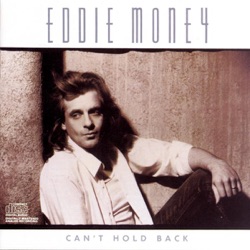 Take Me Home Tonight
Eddie Money
23 hours ago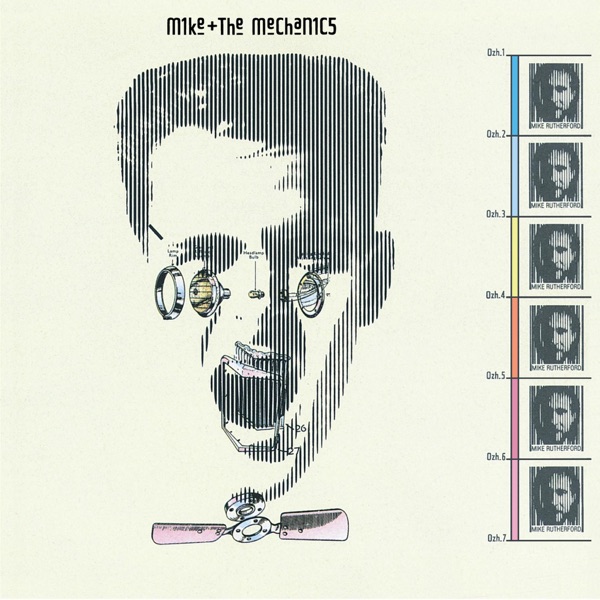 All I Need Is a Miracle
Mike & The Mechanics
23 hours ago
Danger Zone
Kenny Loggins
23 hours ago
Never Say Goodbye
Bon Jovi
23 hours ago
Stand Back
Stevie Nicks
23 hours ago
View more
WFNK 107.5 Frank FM live
Maine's Classic Hits Station!
107.5 Frank FM (WFNK) is a Classic Hits radio station from Maine, serving Lewiston and surrounding areas. Its weekly schedule features non-stop music shows and countdowns and live entertainment shows with contests and joyful segments and in which the DJs showcase their curated playlists with the best classic hits of all time. Public announcements, news reports, and weather and traffic updates are also provided, in affiliation with WMTW.
107.5 Frank FM is available worldwide via live streaming, without geographical restrictions, allowing people anywhere to listen live to its programming and music selection.
Main shows and hosts/DJs
Frank Morning Show with Holly and Rick
Classic Hits with Katrina Botelho
Frank at Night with Jenn Gondek
Categories:&nbsp
Classic Hits
Frequencies WFNK 107.5 Frank FM
Augusta: 107.5 FM
Brunswick: 107.5 FM
Lewiston: 107.5 FM
Portland: 107.5 FM
Westbrook: 107.5 FM
Top Songs
Last 7 days:
1. Loverboy - Working for the Weekend
2. John Cougar Mellencamp - Small Town
3. Fine Young Cannibals - She Drives Me Crazy
4. Robert Palmer - Addicted to Love
5. Billy Joel - Only the Good Die Young
6. Eddie Money - Take Me Home Tonight
7. The Romantics - What I Like About You
8. Dire Straits - Money for Nothing
9. Billy Idol - Mony Mony
10. Filipp Klibanov - Another Brick in the Wall, Part II
Last 30 days:
1. Modern English - I Melt With You
2. David Bowie - Let's Dance
3. Don Henley - All She Wants to Do Is Dance
4. Eddie Money - Baby Hold On
5. The Romantics - What I Like About You
6. The Romantics - Talking In Your Sleep
7. 38 Special - Hold On Loosely
8. Aretha Franklin & Eurythmics - Sweet Dreams (Are Made of This)
9. Dire Straits - Walk of Life
10. 38 Special - Caught Up In You
Contacts
Social networks
Share
Comments